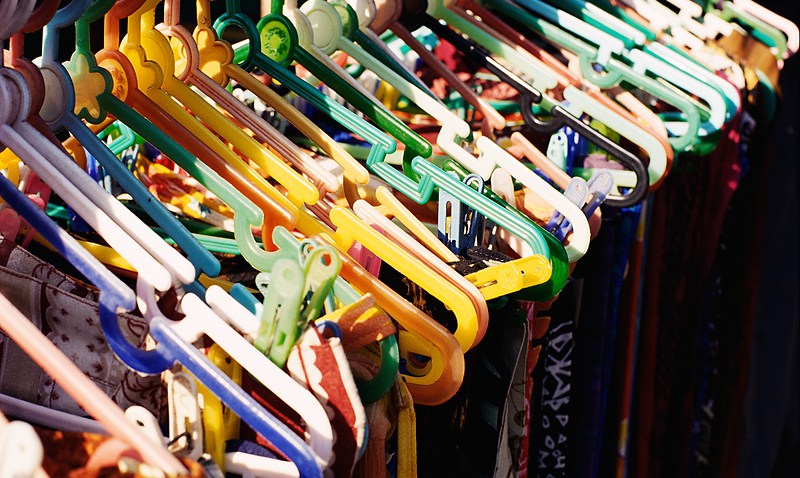 Amidst the never-ending boutiques that call 900 North Michigan their home, there's now a new kind of store that makes life as a fashionista that much easier.
Julie Watson has been establishing itself in the Chicago fashion scene for years. After spending over a decade learning the ins and outs of the fashion biz, she decided to take that expertise and turn it into a business that helped men and women make the most of their wardrobes.
Juliewatsonstyle, a wardrobe consulting and personal shopping service, has created some serious buzz. Watson has been pegged as the best personal shopper in Chicago, among many other prestigious titles, and has established her company as a means to bringing focus to your shopping and clarity to your wardrobe by teaching you how to apply the fundamentals of apparel merchandising.
As it turns out, Chicago needs her-badly. So is taking her biz and expanded it to an actual storefront starting this month, where you can stop in for a one-stop shopping experience instead of having to schedule an appointment at home. The goal of the new digs? To have a comfortable and inviting space to conduct client appointments and host events supporting local and national designers.
Sounds good to us.