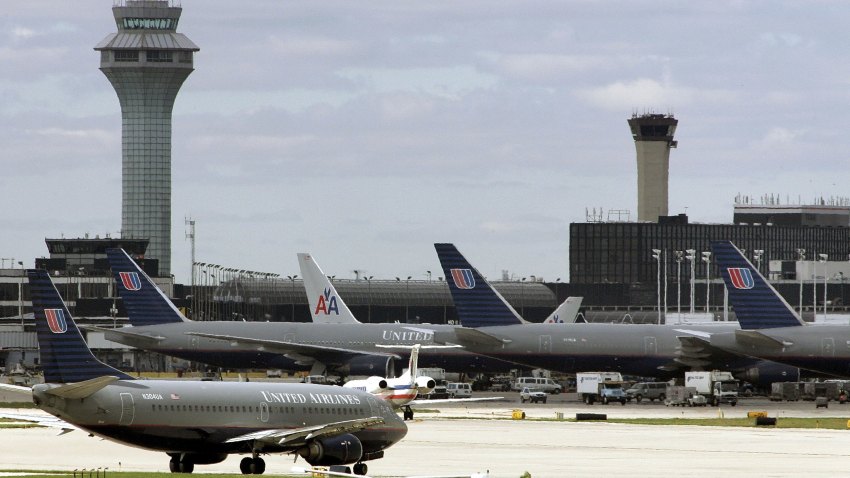 O'Hare's runways are scattered with dangerous debris, personnel are incompletely trained, and tall grass provides havens for wildlife, according to a recent FAA report that says all these conditions imperil lives.
The safety breaches, noted by the FAA during routine inspections last night, show that O'Hare is seriously out of compliance with federal aviation law.
The FAA's "letter of correction" also censured the Chicago Department of Aviation for a pattern of making false statements regarding its self-inspection program.
"The daily self-inspection records do not reflect actual conditions in the field, violations have not been noted on the self-inspection records that are evident in the field," said the FAA letter, which was obtained by the Chicago Tribune.
Most of the violations have been corrected, said an Aviation Department spokeswoman.
The other violations, including the training of employees and filing accurate self-inspection reports, should be cleared up by November, she said.
Specific problems noted by the FAA report included rocks, garbage, and wood debris on runways, unkempt grass that could provide havens for wildlife (which could in turn fly into plane engines), and improper garbage removal.