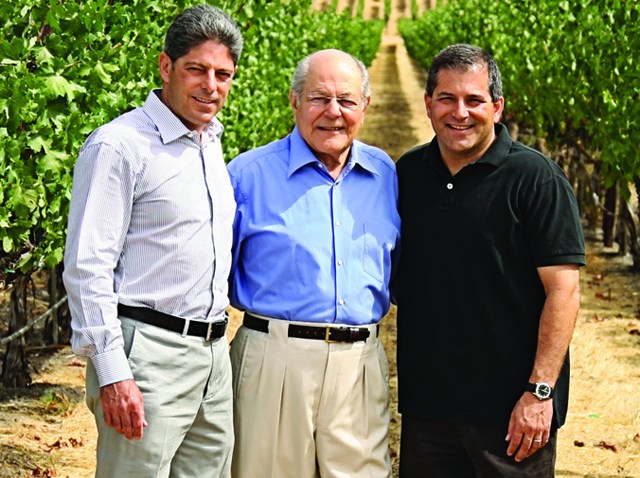 The last two episodes of Bravo's "Top Chef" will have a bit of Chicago flavor, but it has nothing to do with the final "cheftestants."

Much of the two-part finale, which will air Dec. 2 and 9, was filmed at Napa Valley's Rutherford Hill and Chimney Rock wineries, both owned by Chicago's Tony Terlato and his sons, Bill and John.

Tony, the company's chairman, will host a wine-tasting for the four finalists in the Rutherford Hill barrel aging wine caves, and Bill, the president and CEO, will participate as a guest judge on the program, according to the company's Web site.

The Terlatos have worked closely with the show in the past, creating two new Napa Valley wines for "Top Chef."

Terlato Wines International is based in suburban Lake Bluff, and the family has had a presence in the Chicago area for more than 60 years.