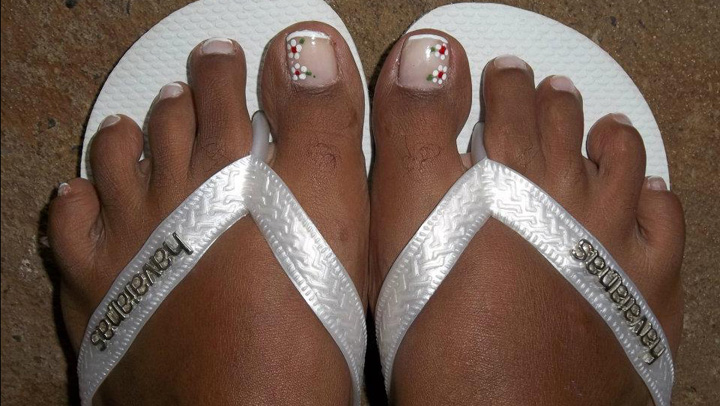 Flip flops are must on Chicago's beaches when 90-plus degree temperatures make walking on the sand in bare feet unbearable.
But now you can just buy a stylish pair at the beach, when flip flop company Havaianas launches its Beach Pop-Up shop near the North Avenue Beach House for the summer.
Starting June 27th and through September 3rd, the shop will be open Wednesdays through Sundays from 12-7pm. It features an exclusive "Make Your Own Havaianas" shop, which means all you sun-soaked beach babes get the chance to customize your own flip flops with a host of color combinations and a choice of 10 different flip flop straps (and even mix and match bottoms, if you want to get fancy).
And if that's not enough to entice you, consider that celebs such as Angelina Jolie, Kourtney Kardashian and Natalie Portman have been known to rock Havaianas.