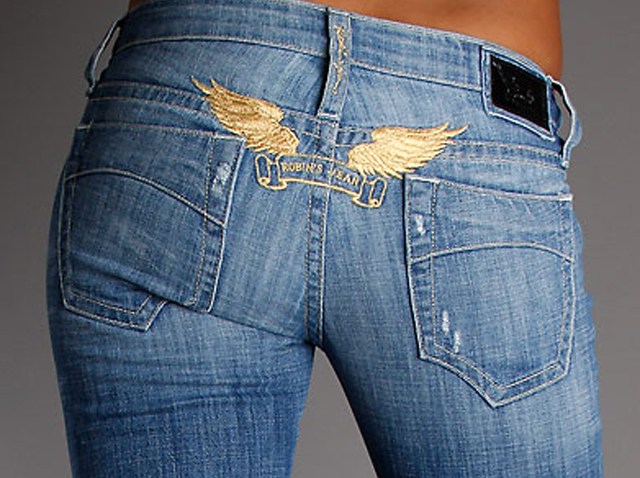 After a short stint as a pop-up store in Lincoln Park, denim store DNA 2050 has upgraded to a permanent address in the 900 shops on Michigan Avenue.
Carrying a multitude of styles for both men and women, DNA denim shop claims to have every fit, for every style, for every body. We'll be the judge of that.
And once you've chosen the perfect pair of jeans, complete the look with the rest of your outfit. DNA also sells accessories and ready-to-wear apparel from men's and women's labels like
Mat & Nat
, C&C, House of Harlow, and Mike & Chris.
There's also the fact that it doesn't carry your average joe-shmo poorly made varieties. The store's brands are all reputable brands made of quality fabrics, so you know your favorite pair will stay loyal to you many years down the road.
If only we could say the same for our significant other.
DNA Denim can be found at
The 900 Shops
; 900 N. Michigan Ave., 312.944.0040