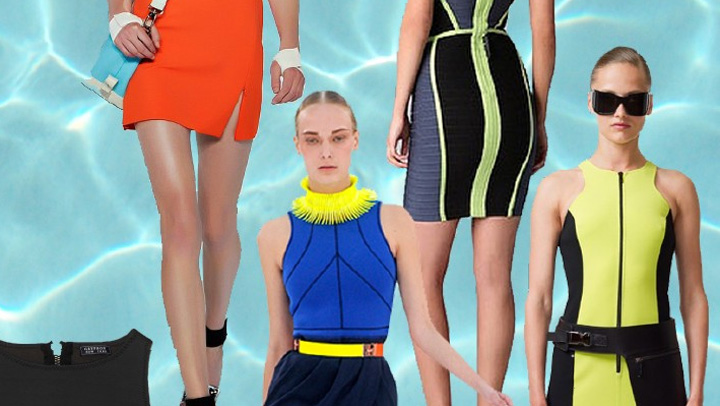 Cityblue Apparel & Denim in Old Town has been offering rock 'n roll chic for years, but now it's time to spread the gospel in a new location.
The store has opened a second, larger location, a 2,600 sq-ft boutique department store at 662 N. Western Avenue in Lake Forest.
The new store offers high-end fashion and luxury labels for both men and women, a little different concept than the edgy casual vibe of the original location.
Expect to see designer lines like Marc Jacobs, Helmut Lang and Yigal Azrouel.
"It's 'boutique meets department store. High end department labels in a boutique atmosphere -- the best of both worlds," owner Mallory Ulaszek says. "We'll have stylish everyday collections mixed with a selection of semi-formal options for special events."
In addition to clothing, accessories such as shoes, handbags and jewelry are available, offering avant-garde but wearable luxury labels.
And if you can't make it to either store, you can also shop online at for both fashions on their newly launched site.
Ah, life's little luxuries.