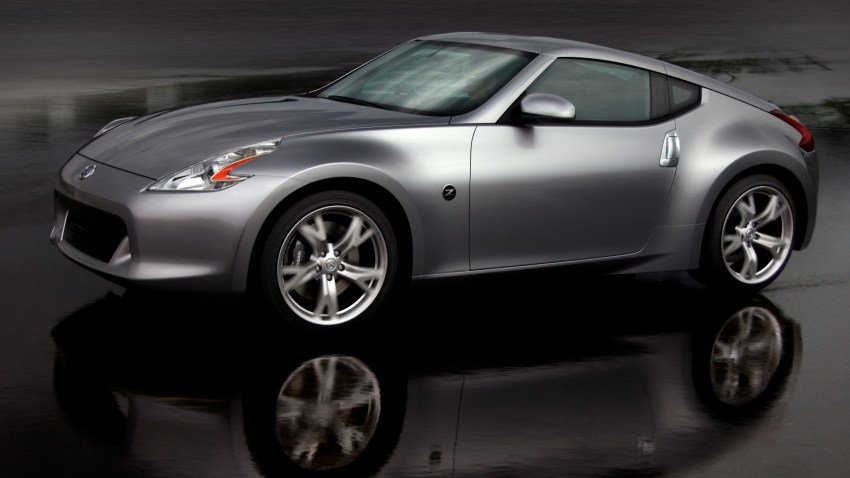 Event organizers are hoping to ramp up the buzz heading into this year's Chicago Auto Show before the public gets a chance to ogle all of the hottest wheels.

The Media Preview days this year have been rebranded a Twitter-friendly "#SMP13," which naturally invites attendees to get word about the auto show onto social media channels.

The days are geared toward manufacturers, exhibitors and media outlets to host press and marketing events geared directly toward the buying public, particularly those active in the social media space. Last year Toyota announced its 100 Cars for Good program and Nissan unleashed the refreshed 2013 370Z.

But this year will feature several specific events that aim to drive up the excitement, including the Word of Mouth Marketing Association Driving Engagement Awards, Technori Pitch and automotive roundtables hosted by Autoweek, Cars.com and Edmunds.

And while the preview days aren't open to the public, Chicago Auto Show organizers have worked out a deal with Groupon to offer exclusive tickets to several people in the Chicago area who are found and deemed to be digital-savvy influencers.

The #SMP13-branded Media Preview Days are Feb. 7 and 8 with the public show opening Feb. 9.

Follow the Chicago Auto Show on Facebook, on Twitter, on YouTube, and on Pinterest.