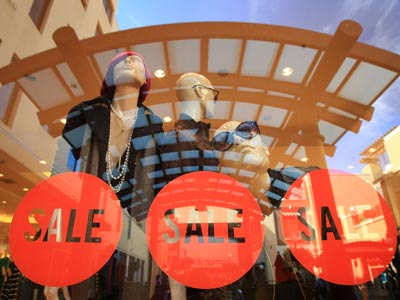 There's a lot going on at Koros boutique these days. For starters, they've moved a few doors down to 1039 W. Lake Street.
Now that you know where to find them, you should also know about their big fall sale, which opens to the public on Tuesday, November 18th.
Owner Kristen Skordilis stocks her shop with designer labels from around the world. When she's not traveling to score the latest trend, she makes her customers comfortable by offering champagne as they shop, and cozy robes in the fitting rooms.
The selection often changes, but in the past, Skordilis has carried labels like Edun (yep, Bono's line), local denim designer BYA, and Italian jewelry by Orciani.
She'll even do the shopping for you, and drop it off at your office.
No wonder the shop's namesake is the Greek goddess of "extravagant joy."
Copyright FREEL - NBC Local Media