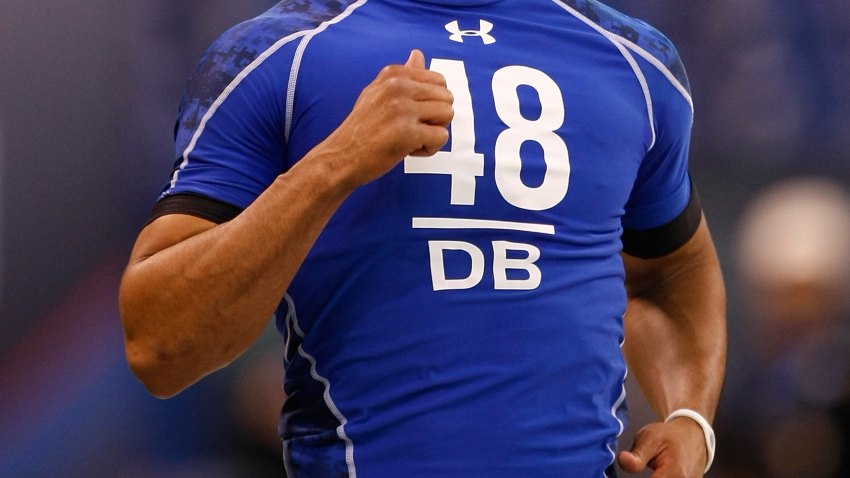 Plenty of great things have come out of Austria -- classical music compositions, wiener schnitzel, Arnold Schwarzennegger, you name it. And since 2009, there's been one more thing to add to that list: mobile fitness application Runtastic.
Features: Much like RunKeeper, Runtastic records distance, route, and more using GPS tracking. Though it's obviously marketed to the running crowd, you can record other activities (Zumba and CrossFit included), and you can log workouts manually as well. One of the biggest draws of apps like this is the social networking features: sharing your workouts in hopes of motivating yourself and others. Runtastic is arguably one of the best internal networks, with ranking, cheering, photo sharing and a full newsfeed. My personal favorite feature was the app's ability to track speed, pace, and elevation in fancy charts plotting out your entire run. You can also add information about each session like your mood and the weather. These features combined can be really useful in identifying your weak spots throughout the run.
Ease of use: You do have to sign up with your email, and the interface of both the app and the website is a little difficult to understand. With four separate pages of data to scroll through in the app, it's not really intended to clumsily track during your workouts, but rather more for post-run analysis. One nice thing about Runtastic is that it doesn't really interrupt you during your run, just to let you know at each mile marker your distance and time.
Price: There are two versions of the app: free and PRO for $4.99. PRO gives you a voice coach, live tracking, route searching, the ability to manage your music in the app, and more. Aside from app version, there are also two membership options: free/basic or the GOLD option, for $35.90 a year (though you start with a two-week trial). With GOLD, you get enhanced features like fitness reports, workout comparisons, no ads, "cheering" for friends, and a 50% discount on training plans available for purchase.
Overall: Runtastic is a little more complicated than RunKeeper, and when using it, you definitely feel as though it's trying to upwell you on other features, plans, etc. Runtastic also sells hardware and devices like bluetooth heart rate monitors, arm bands, and more. The heart rate monitor is a particularly appealing to see your heart rate over the course of your route. Runtastic also syncs to My Fitness Pal, which can be helpful.
If you want more complex tracking and are fine with spending a little more on your app, then Runtastic works great. They also offer several other apps for nearly every kind of workout, so if you like it you can try the whole family of apps too.