Rahm Emanuel, 8-5 (DOWN): Emanuel spent his entire week tied up in a residency hearing that, even if it fails to knock him off the ballot, may create doubts in voters' minds about his commitment to Chicago. It's said that Emanuel doesn't suffer fools gladly, but he patiently suffered an entire asylum, including a man who wouldn't stop shouting "Indict Rahm." Also looked disdainful and arrogant for skipping mayoral forums. His name was booed at all three.
Gery Chico, 9-5 (DOWN): Chico was on the defensive at this week's mayoral forums, forced to defend his six-year tenure as chairman of the Board of Education. That's his proudest accomplishment, and he parried his critics by pointing out that he built 65 new schools and closed a $1.3 billion deficit. Chico is seen as an establishment candidate, and Anybody But Rahm voters may be looking for an outsider.
Danny Davis, 6-1 (UP): Davis finally joined the mayoral race, putting up a website and appearing at a mayoral forum, where he promised to run an administration in which "Everybody's included." Then he proved it by jetting off to D.C. to vote for overturning "Don't Ask, Don't Tell" and in favor of the DREAM Act, which he co-sponsored. Davis is the only viable black candidate: Moseley Braun has too much baggage from her Senate term, and Meeks has no appeal beyond the Far South Side.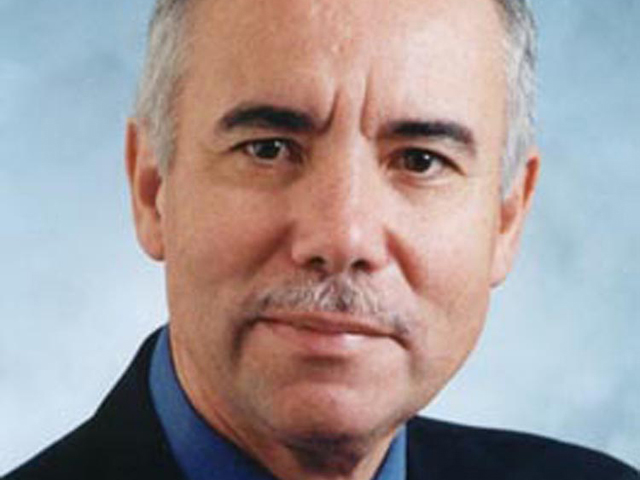 Miguel del Valle, 15-1 (UP): A big move for del Valle, who staked out an identity as the progressive candidate by winning the endorsements of health care activist Dr. Quentin Young and Heartland Café founder Katy Hogan. Added to his cred by declaring "solidarity" with Palmer House strikers. At Tuesday's New Chicago 2011 Forum, the grass-roots community groups went nuts for del Valle's populist message. Those people vote, and they volunteer.
Carol Moseley Braun, 20-1 (DOWN): This week, we learned that Moseley Braun had borrowed $250,000 from a businessman found liable for harassing his employees. What's really disturbing is that she hasn't paid it back. It was another example of Moseley Braun's financial mismanagement: she's still in debt from her 2004 presidential campaign. A vanity candidate who's still trying to restore her reputation, but only reminding us why we voted her out of the Senate after one term.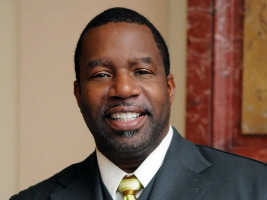 James Meeks, 100-1 (DOWN): "If I were doing communications strategy for Meeks," says one Chicago political pro, "I would have him refrain from talking in public." Good advice. Earlier this month, Meeks alienated gays. This week, he went on WVON to declare that Asians, Hispanics, and white women shouldn't qualify for minority set-asides. He later took it back, except for the white women part. Unable to transcend the attitudes of Salem Baptist Church and the Far South Side, Meeks is not a viable citywide candidate.
Published at 8:32 AM CST on Dec 17, 2010 | Updated at 9:30 AM CST on Dec 17, 2010