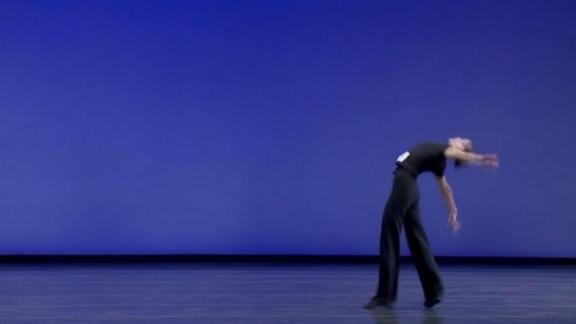 Shen Yun 2012
Check out this new show celebrating 5,000 years of Chinese culture, playing at Chicago's Civic Opera House April 19-22.
10:00 AM

Little House on the Prairie

11:00 AM

Emergency!
7:00 PM

Frasier

Frasier has a caller on his show who is convinced...

7:30 PM

Frasier

Frasier's agent recommends an interesting tactic to...

8:00 PM

Frasier

Frasier and Niles agree to team up in achieving one...

8:30 PM

Frasier

Everyone is on hand to celebrate Martin's birthday,...

9:00 PM

The A-Team

An Army doctor who once saved B.A.'s life calls in...

10:00 PM

Miami Vice

A big-time mobster insults the judge and threatens...