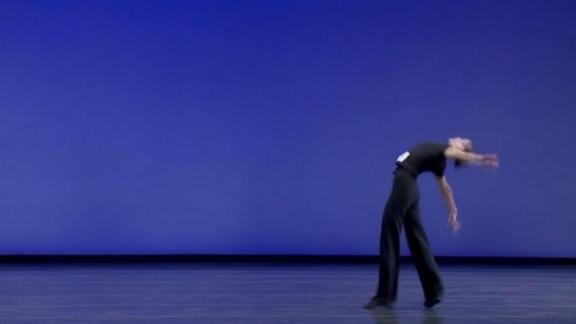 Shen Yun 2012
Check out this new show celebrating 5,000 years of Chinese culture, playing at Chicago's Civic Opera House April 19-22.
12:00 PM

Emergency!

1:00 PM

Quincy, M.E.
7:00 PM

Frasier

Frasier is preparing to make a memorable speech at...

7:30 PM

Frasier

Niles is suffering from a toothache, but the...

8:00 PM

Frasier

The extended Crane family takes a heartfelt look...

8:30 PM

Frasier

Niles starts to grate on everyone's nerves with all...

9:00 PM

The A-Team

The team travels to New York City to help a group...

10:00 PM

Miami Vice

A Miami policeman whose partner has just been...