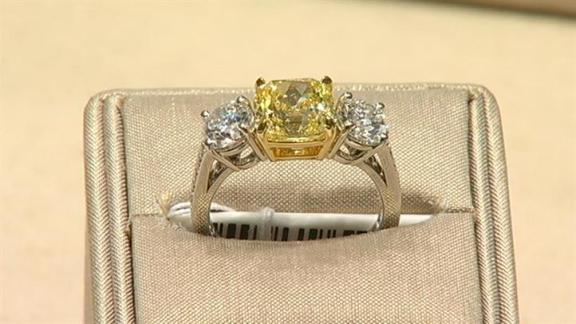 N'Digo: Wedding Ring Bling
Traditional, contemporary, or colored? What kind of wedding ring do you dream about? N'Digo's Hermene Hartman shares some stylish ideas from Tiffany.
08:30 AM

Lassie

09:00 AM

Little House on the Prairie
7:00 PM

Frasier

Niles is overjoyed to learn that Daphne has safely...

7:30 PM

COZI TV 2017 Preview Show

8:00 PM

Hart to Hart

While taking a gourmet cooking class, Jonathan and...

9:00 PM

The A-Team

Busloads of casino tourists are being robbed by a...

10:00 PM

Miami Vice

A congresswoman who takes a hard-line stance...