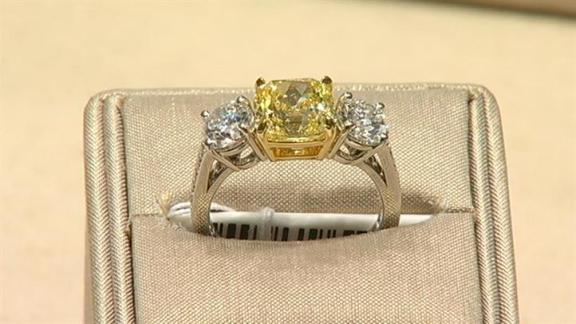 N'Digo: Wedding Ring Bling
Traditional, contemporary, or colored? What kind of wedding ring do you dream about? N'Digo's Hermene Hartman shares some stylish ideas from Tiffany.
4:00 PM

Little House on the Prairie

6:00 PM

The Munsters
7:00 PM

Frasier

Martin is continuously haunted by a case that he...

7:30 PM

Frasier

Frasier has his briefcase stolen from him and...

8:00 PM

Frasier

Frasier agrees to write an introduction for a book...

8:30 PM

Frasier

Frasier's old friend from Boston decides to pay him...

9:00 PM

The A-Team

The A-Team attempt to trap those involved with an...

10:00 PM

Miami Vice

The son of a legendary Grand Prix driver is also a...