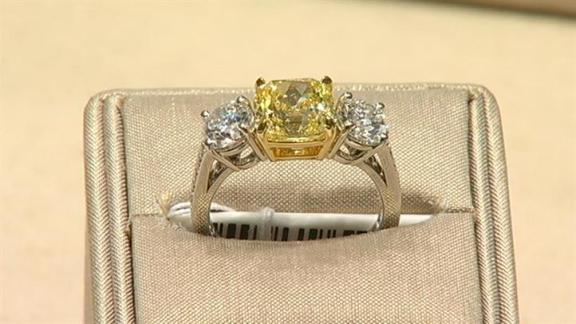 N'Digo: Wedding Ring Bling
Traditional, contemporary, or colored? What kind of wedding ring do you dream about? N'Digo's Hermene Hartman shares some stylish ideas from Tiffany.
06:30 AM

Paid Program

07:00 AM

The Lone Ranger
7:00 PM

Frasier

Frasier is preparing to make a memorable speech at...

7:30 PM

Frasier

Niles is suffering from a toothache, but the...

8:00 PM

Frasier

The extended Crane family takes a heartfelt look...

8:30 PM

Frasier

Niles starts to grate on everyone's nerves with all...

9:00 PM

The A-Team

Face recognizes a pastry chef in his favorite fancy...

10:00 PM

Miami Vice

Tubbs poses as a new inmate at a prison where the...