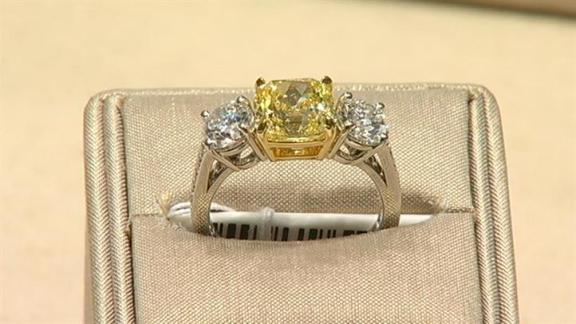 N'Digo: Wedding Ring Bling
Traditional, contemporary, or colored? What kind of wedding ring do you dream about? N'Digo's Hermene Hartman shares some stylish ideas from Tiffany.
06:00 AM

Paid Program

06:30 AM

Paid Program
7:00 PM

Frasier

Frasier and Niles are both in good spirits about...

7:30 PM

Frasier

Martin and Frasier notice Niles driving a car that...

8:00 PM

Hart to Hart

Jennifer takes on a glamorous modeling assignment...

9:00 PM

The A-Team

The A-Team encounters four mercenaries and overhear...

10:00 PM

Miami Vice

As the Vice Squad investigates a group of fiercely...