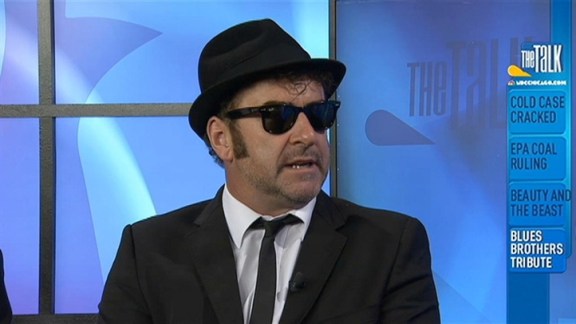 Blues Brothers Rock and Roll
Jake & Elwood are back in Chicago and ready to rock out. Hear what cast members have to say about the Tribute to the Blues Brothers Show.
5:00 PM

Here's Lucy

5:30 PM

Here's Lucy
7:00 PM

The Bionic Woman

In Paris, France, Jaime teams up with an art forger...

8:00 PM

The A-Team

A reporter is worried when her friend, a fellow...

9:00 PM

The A-Team

In an attempt to rescue a journalist from a...

10:00 PM

Quantum Leap

When Sam leaps into the body of a male dancer at a...