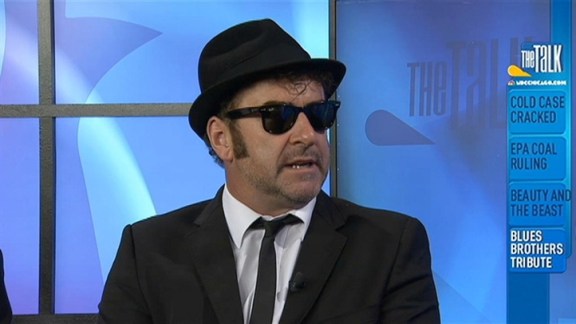 Blues Brothers Rock and Roll
Jake & Elwood are back in Chicago and ready to rock out. Hear what cast members have to say about the Tribute to the Blues Brothers Show.
10:00 PM

Miami Vice

11:00 PM

Baywatch
7:00 PM

Magnum, P.I.

When Magnum goes to the airport to pick up a friend...

8:00 PM

Charlie's Angels

The Angels go undercover to enter a beauty pageant...

9:00 PM

The A-Team

Stockwell is kidnapped by his former CIA partner...

10:00 PM

Miami Vice

A married undercover detective has fallen for a...