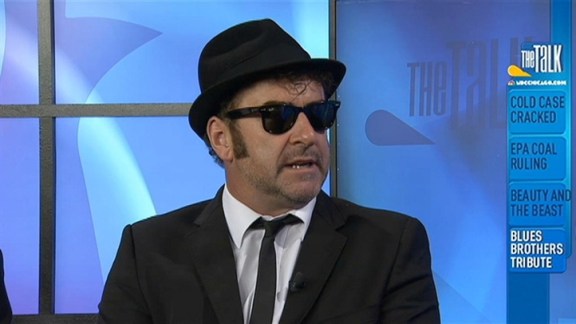 Blues Brothers Rock and Roll
Jake & Elwood are back in Chicago and ready to rock out. Hear what cast members have to say about the Tribute to the Blues Brothers Show.
10:00 AM

Little House on the Prairie

11:00 AM

The Rockford Files
7:00 PM

Frasier

Niles and Maris' marriage counselor suggests that...

7:30 PM

Frasier

Frasier and Niles decide to bring Daphne and her...

8:00 PM

Frasier

Lilith's falling out with her husband leads her to...

8:30 PM

Frasier

Frasier's cousin's impending nuptials lead to...

9:00 PM

The A-Team

Hannibal auditions for a role in a childrens...

10:00 PM

Miami Vice

As the vice squad goes after an arms dealer...