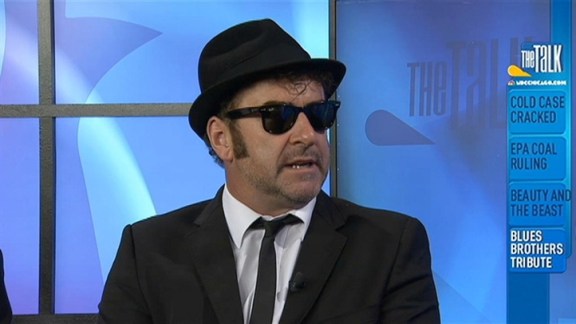 Blues Brothers Rock and Roll
Jake & Elwood are back in Chicago and ready to rock out. Hear what cast members have to say about the Tribute to the Blues Brothers Show.
10:30 AM

VeggieTales

11:00 AM

The New Howdy Doody Show
6:00 PM

Columbo

The owner of a ship building business is murdered...

8:00 PM

The Rockford Files

Private detective Jim Rockford will be commissioned...

9:00 PM

The Rockford Files

Jim Rockford's beloved father is unexpectedly...

10:00 PM

The A-Team

The A-Team is hired to help a family friend make it...