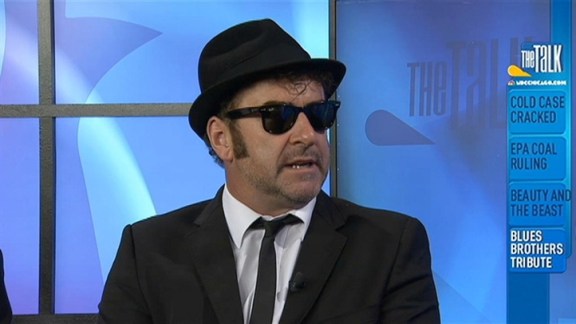 Blues Brothers Rock and Roll
Jake & Elwood are back in Chicago and ready to rock out. Hear what cast members have to say about the Tribute to the Blues Brothers Show.
05:00 AM

Bronco

06:00 AM

Paid Program
7:00 PM

Frasier

Frasier is preparing to make a memorable speech at...

7:30 PM

Frasier

Niles is suffering from a toothache, but the...

8:00 PM

Frasier

The extended Crane family takes a heartfelt look...

8:30 PM

Frasier

Niles starts to grate on everyone's nerves with all...

9:00 PM

The A-Team

The team travels to New York City to help a group...

10:00 PM

Miami Vice

A Miami policeman whose partner has just been...