Englewood Fire Injures 1
South Side blaze broke out early this morning.
Thursday, Jan 20, 2011 | Updated 8:52 AM CDT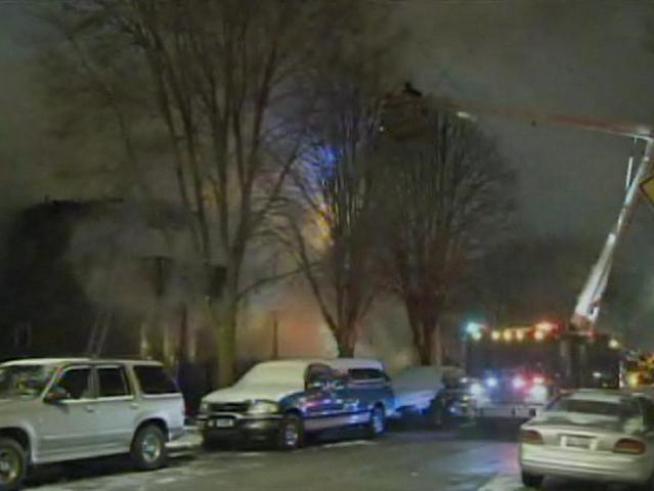 One person was injured.
A blaze in an Englewood building broke out early this morning, injuring one.
The fire started in a 2 1/2 story frame building on the 5600 block of South Princeton Avenue. It apparently started on the top floor. Firefighters responded at 12:25 a.m.

A 46-year-old man was taken to St. Bernard Hospital and Health Care Center in serious-to-critical condition.