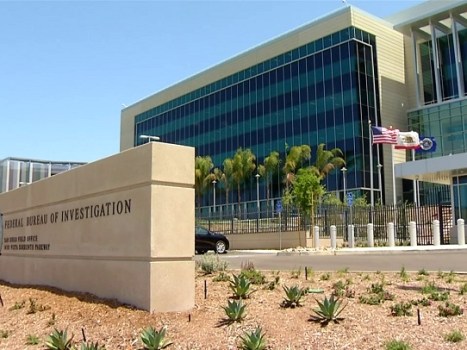 WNBC
A simple traffic stop ended with the arrest of a man on suspicion of bank robbery.
A motorist who was pulled over for not wearing his seat belt on Chicago's South Side turned out to be wanted by the FBI in connection with a bank robbery, police said.
Charles Mathus, 41, was arrested about 10:45 a.m. Saturday.