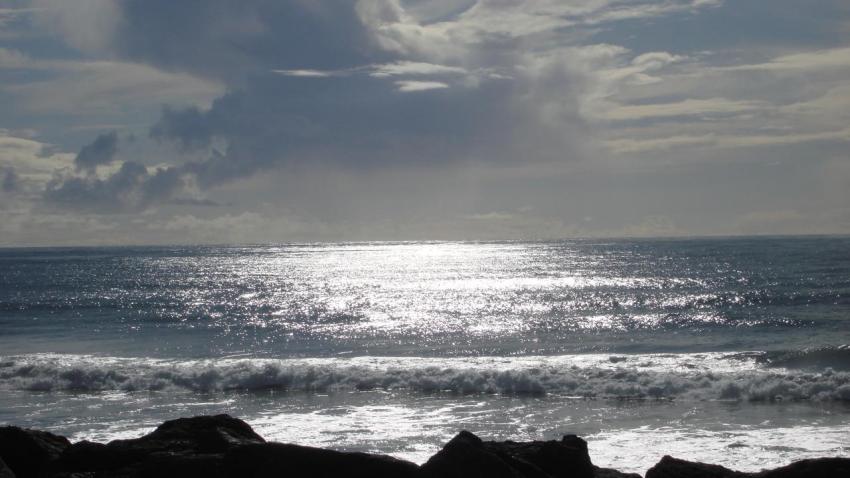 After a rainy weekend, the Chicago area will get a short break from the precipitation today.
Skies are expected to clear some, with highs near 50 degrees in some areas.
The rain will return in force on Tuesday, with scattered thunderstorms throughout much of the day.
Temperatures dip later in the week, but the clouds will move out by Wednesday.