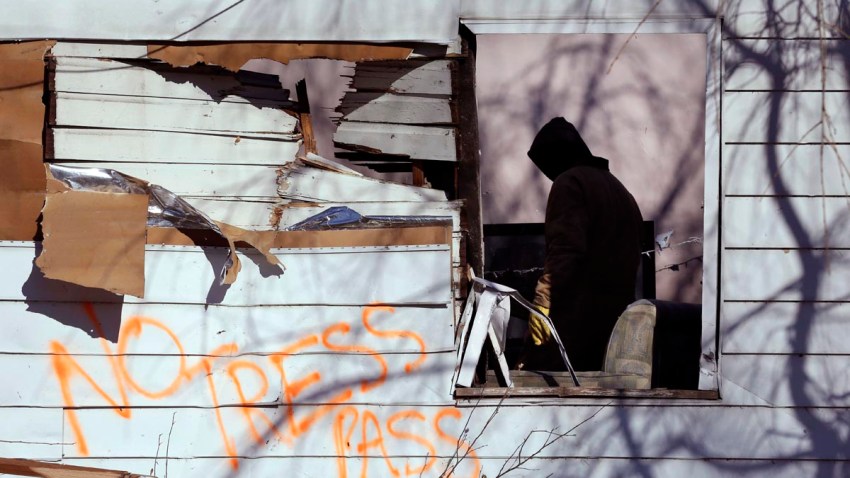 Gov. Pat Quinn says a tornado recovery priority is making sure those who were left homeless in southern and central Illinois have roofs over their heads.
With colder weather setting in, housing has become a main concern following Sunday's storms, which killed at least six people and injured dozens. Hundreds of homes and buildings were damaged or destroyed.
Quinn spoke to WLS-TV by phone on Tuesday, a day after touring devastated communities. He says the lack of housing is "going to be a big, big issue for us coming up in the next few days."
Quinn singled out the small community of Brookport in far southern Illinois, where the storm hit a trailer park.
Quinn said those left homeless there are "very, very poor" and need assistance.
Copyright AP - Associated Press