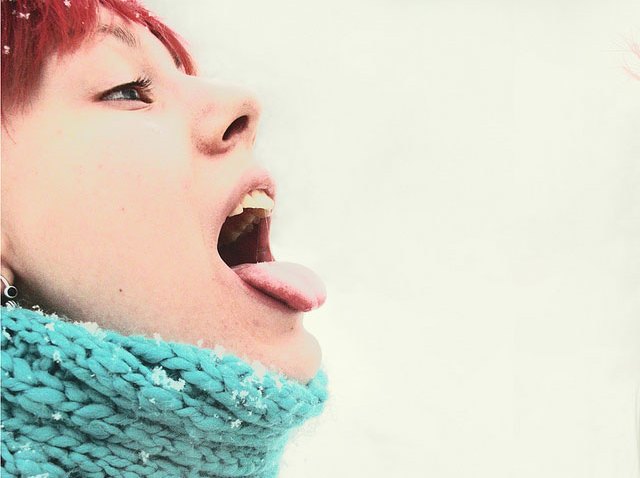 There's a chance for snow later this week. But those of you who aren't snow birds needn't worry too much.

"This is not an accumulating event. Do not even look for the snow shovel or salt," said NBC Chicago Chief Meteorologist Brant Miller.

But you can blame the potential on the jet stream, which will pull cold air out of northern Canada and over the Great Lakes in the middle of the week. The winds turn down Lake Michigan and the cold air aloft could produce a flurry on Thursday night.

Measurable snow typically doesn't arrive in Chicago until mid-November. The earliest snowfall on record, albeit just a trace, was September 25, 1942, according to the National Weather Service. The earliest measurable snowfall, meaning at least one-tenth of an inch, was recorded October 18, 1989.

The snowiest November was in 1940, when 14.8 inches of the white stuff came down. There was no snow in November of 1999 and November of 2001.