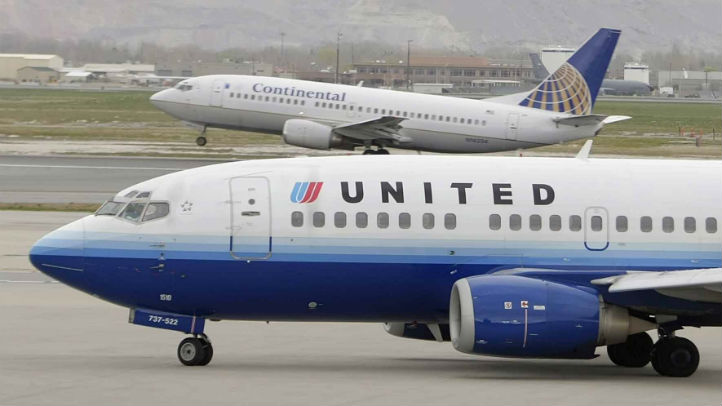 A United Express flight from St. Louis to Chicago made an emergency landing in Peoria after the cabin lost air pressure.

GoJet Airlines said in a statement that United Flight 3642, operating as United Express, diverted because of an indication of smoke in the cockpit.

"We will use a replacement aircraft to accommodate passengers, and aircraft technicians will examine the aircraft to determine the cause of the indication."

Gene Olson, director of General Wayne A. Downing Peoria International Airport, told the Journal Star the flight landed in Peoria just before noon.

No one was injured.

It wasn't clear how many passengers were on board the flight. Olson said a second plane was on the way to take them to Chicago. It was expected to depart around 3 p.m.

The flight was operated by GoJet Airlines of Bridgetown, Mo., for United. GoJet's website says it flies CRJ700 regional jets for United Express and Delta Connection.
Copyright AP - Associated Press