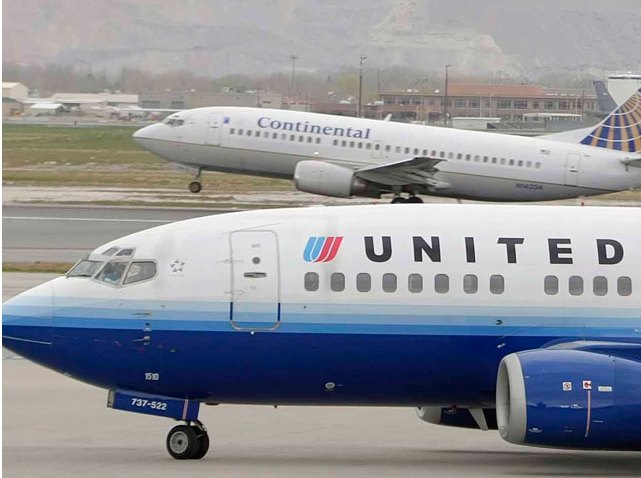 A United Airlines flight headed from Chicago to Seattle with 188 people on board made an emergency landing in Montana after having engine trouble.

Federal Aviation Administration spokesman Mike Fergus said the Boeing 757 landed in Billings Monday at 11:29 a.m. MDT after the right engine failed.

United Airlines spokesman Mike Trevino disputes that the engine failed. He said the pilot decided to shut down the engine after making checks when an indicator light came on. Trevino said he does not know what the trouble was.

Trevino says Flight 635 landed without incident, and a replacement plane was to transport the passengers to Seattle.

Fergus says the Boeing 757 can fly long distances with one engine and there was no immediate danger to the passengers and crew.