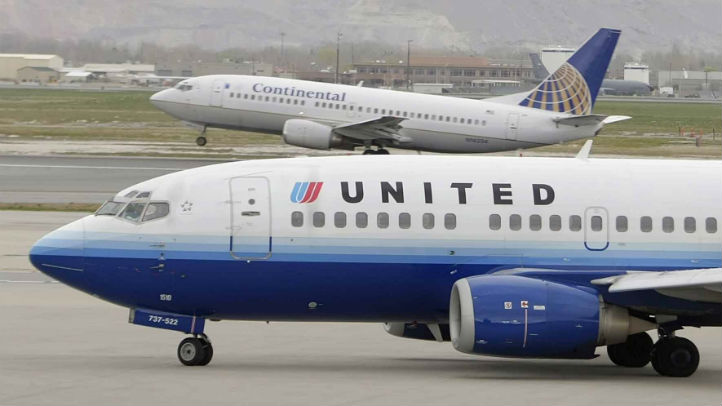 A United Airlines flight returned to Raleigh, North Carolina shortly after takeoff Wednesday morning after two flight attendants reportedly got into an argument.

Flight 1214 was scheduled to land at O'Hare International Airport at 7:08 a.m. before continuing on to Sacramento, Calif. about three hours later.

"Our law enforcement team was notified by the tower that the captain had requested law enforcement to meet the aircraft," said Mindy Hamlin, an RDU spokeswoman, according to the Raleigh News Observer. "The aircraft had gotten about 50 miles out when he reported a possible assault on the aircraft."

Airport investigators said no assault took place. There were no arrests and no charges were filed.

A company spokeswoman said an internal review was being conducted. The flight continued to O'Hare after a three hour delay.

"Of course apologize to our customers," said United spokeswoman Christen David.