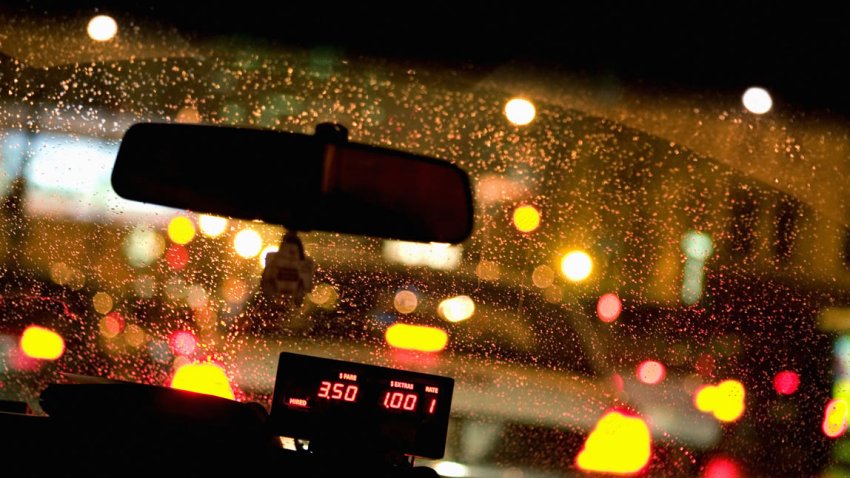 The top three complaints from Chicagoans about taxicab drivers are reckless driving, rude behavior, and refusal to accept credit cards, according to city officials.
Even though most cabs are equipped with a credit-card processing machine, some drivers will claim it is broken. Because credit card companies keep 5 percent of every transaction, the drivers would rather take cash.
New technology may make life easier though for both driver and passenger. New touch-screen equipment will be installed in the back seats of over 2,500 taxicabs, allowing passengers to swipe their own debit or credit cards.
The screen will present a running tab during the trip and even calculates suggested gratuities. This tip calculator may work to the cabbies' benefit. According to a study by Visa Credit Cards, New York cabdrivers received a 7-percent tip increase after the card technology was installed last year.
Along with offering an itemized bill, the touch screen is also equipped with Google Maps software, so passengers can track their cab's progress. Not only does a map allow a passenger to explore route options, but it also keeps the driver honest, preventing a longer-than-necessary (and more expensive) path.
The devices will be installed for free by Creative Mobile Technologies. In return, the company will have the right to generate revenue from on-screen advertising.
Programming, including local news, sports, entertainment, restaurant listings, and tourist information, is still in the works, Jesse Davis, president of Creative Mobile Technologies, told the Tribune.
Right now, only 30 cabs are equipped with the screens, but Chicagoans can expect to see the devices in hundreds of Yellow, Checker Taxi, and Blue Diamond Taxi cabs starting in July.
Matt Bartosik is the editor of Off the Rocks' next issue and "between blogs" blogger.
Copyright FREEL - NBC Local Media