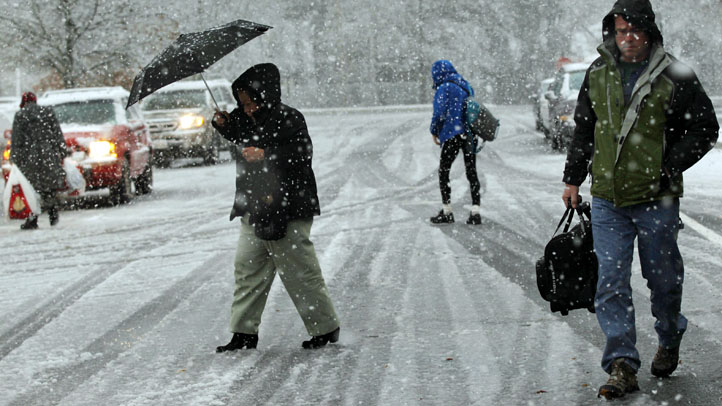 Another storm on the East Coast has taken its toll on airline travel.
The Nor'easter already has forced airlines to cancel about 1,700 flights across the Northeast, and Chicago-based United has suspended service out of New York City until at least noon on Thursday.

About 100 flights were canceled at Chicago's O'Hare and Midway airports. Travelers are urged to call ahead.

The new storm follows Hurricane Sandy, which affected hundreds of thousands of people and, according to the Associated Press, cost United Airlines about $90 million from the cancelations of almost 5,300 flights.