One day, perhaps you might not take the Union Pacific Northwest to the Arlington Park station, but rather the Boeing Line out to Motorola Station.
After seeing other transit agencies around the country having a bit of success with naming rights, Metra transit officials say they're exploring the possibility of letting organizations and companies rename rail lines and station stops to bring in much-needed revenue.
"At this point, for us, it's just exploratory," said Metra spokeswoman Judy Pardonnet.
She said there's no way to tell at this point who might be interested or how much money it could bring in, but said that there has been some interest from time to time in the past.
Last year, New York's Metropolitan Transportation Authoritysold the naming rights to a Brooklyn subway stop for $4 million to Barclays. Last Vegas has a monorail named for Nextel and streetcars in Tampa, Fla carry the name of a local utility.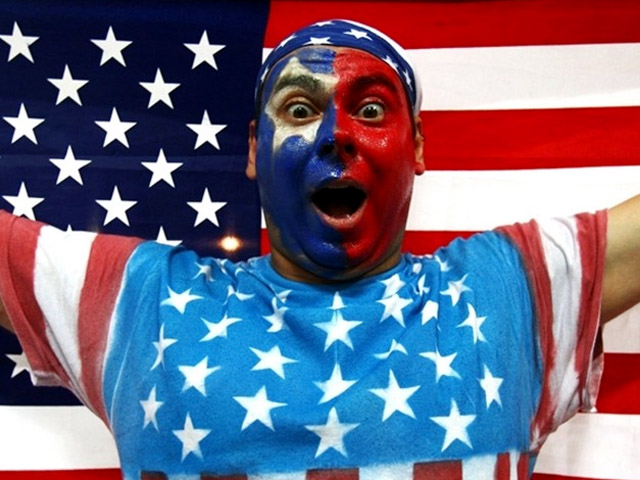 It's snow joke: The Vancouver Winter Games are here!Check out NBCChicago's full coverage, complete with amazing photo galleries, and more! Fan us on Facebook, and follow us on Twitter