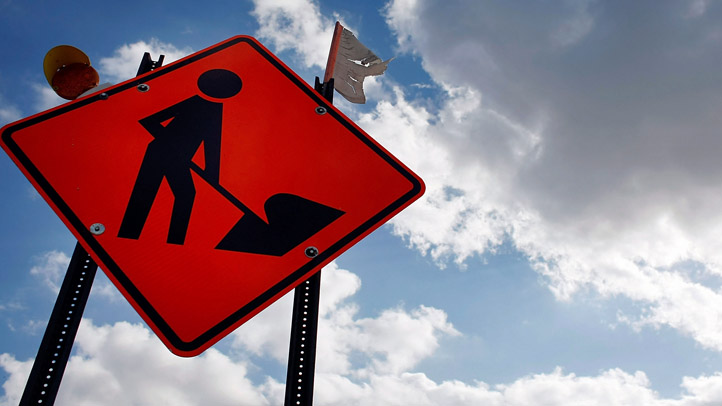 A $12 million-dollar undertaking to rebuild the Fullerton Bridge in Lincoln Park is complete. By the afternoon commute, CDOT will completely open all lanes of traffic on Fullerton between Lake Shore and Cannon drives.
That section of Fullerton has been a traffic headache during construction, as the busy Lake Shore connector was down to one lane and pedestrian and cycling traffic was forced onto a single shoulder.
Now the original structure, which was built in 1940, is completely replaced. The paths that run alongside the Lincoln Park Lagoon are set back from the street. CDOT says there are traffic safety and signal improvements, as well as better drainage and landscaping near the heavily traveled Lake Shore ramps.
The project is another part of the city's "Building a New Chicago" infrastructure investment program, which, funding-wise, relies heavily on state and federal road construction grants.

CDOT says the Fullerton undertaking was on time and on budget.