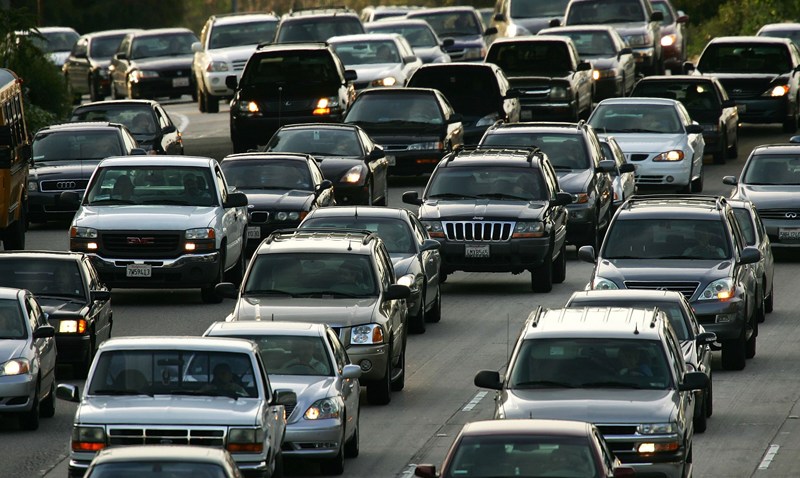 In addition to flooding conditions on area roadways -- especially in the suburbs -- drivers can expect to be slowed down in the Loop as several streets are closed as crews begin to set-up for this year's Taste of Chicago.

Parts of Columbus Drive, Monroe, Jackson and Congress Parkway are closed to traffic. Avoid that area if possible.

Several CTA buses are rerouted in the process, too.

The southbound No. 2 and the No. 132 buses will be detouring, and the eastbound No. 7 will be taking an unusual route.
Rain is expected to dissipate through the morning, with hot and humid conditions in the wings.

The Taste of Chicago kicks off at 11 a.m. on Friday and runs through July 5.