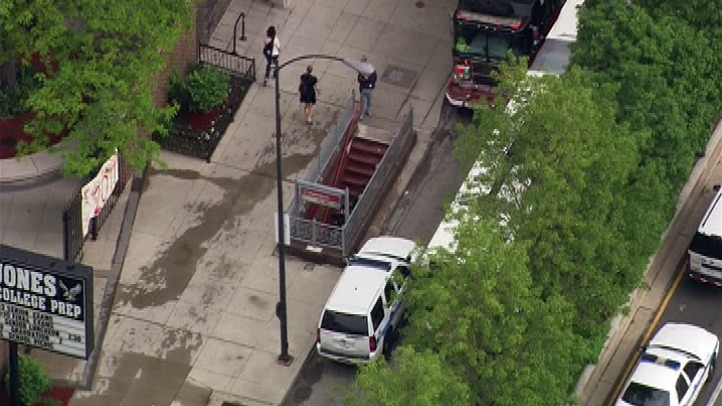 Update: Red Line service is back to normal.

North-bound Red Line trains have been rerouted to elevated tracks between Fullerton and Cermak-Chinatown for reports of smoke in the tunnel.

The CTA said the reroute was because of "equipment trouble in the area of Harrison," and Chicago Fire officials say the smoke may be caused by a blown fuse.

Firefighters were called around 7:30 a.m. Smoke was reported in the tunnel of the CTA's Red Line at 608 S. State St.

South-bound trains continue to operate as normal.