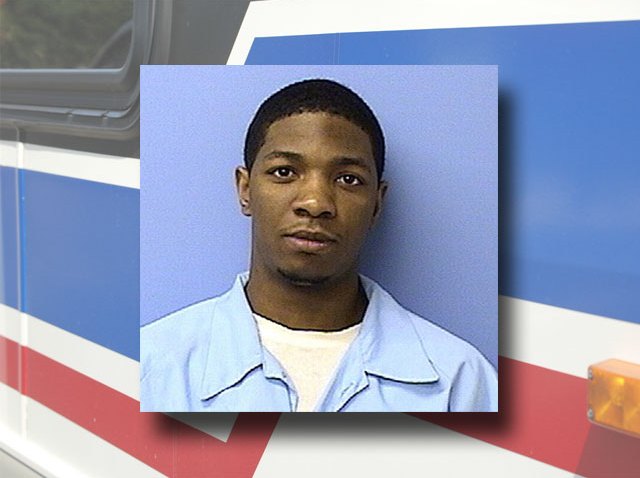 A man impersonating a Chicago Transit Authority bus driver drove a bus out of a garage on the South Side last week, the agency said.

The man, who is not in custody, was wearing what appeared to be a CTA uniform and drove the bus out of the 103rd Street garage.

The bus he was driving struck another bus, and when another employee went to alert a supervisor, the man fled, the CTA said in a news release.

Video from security cameras on the bus shows the man was familiar enough with CTA procedures to log in and start the bus, but he did not appear to be an expert driver.

The video also shows him driving through a door not visible from the street and later leaving through the same area.

"The CTA and the Chicago Police Department are working closely together to identify and quickly apprehend this individual," said CTA President Richard Rodriguez. "The safeguards in place to keep our garages secure clearly were circumvented and that is not acceptable. Because this person was in a uniform and familiar with the CTA, we are tightening our check-in procedures."

The man is believed to be an acquaintance of a CTA bus driver and is suspected of stealing a uniform shirt from that employee, the agency said.

At every garage, bus operators are required to show their driver's license to the garage clerk when reporting for their work assignment, the release said. Employees are required to visibly display CTA identification at all times and are disciplined if they do not comply.

In addition, all garage doors will be closed and locked overnight with the exception of doors necessary to allow buses to exit and enter.

CTA also is evaluating long-term solutions, including how garage perimeters can be better secured, the release said. The agency is in the early stages of implementing a biometric time and attendance system which will require employees to swipe in and out as they enter and exit garages.
Copyright CHIST - SunTimes