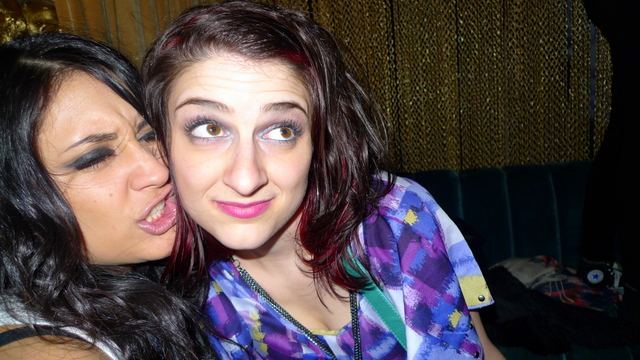 Chicago police early Wednesday morning said they had a man in custody who they believe may be involved in a pair of early morning robberies at a Chicago Transit Authority Blue Line station.

The man was arrested Tuesday night, police said, and was being questioned by detectives. No charges had been filed as of 6 a.m.

Authorities earlier Tuesday released a photo of a man believed to be responsible for robbing two women at the Western Blue Line station in Chicago's Logan Square neighborhood. The robberies occurred as passengers were getting on or exiting trains at the station, at 1909 N. Western Ave., according to a community alert from the Chicago Police Department.

A 32-year-old woman was robbed on Jan. 6 about 6:45 a.m.; and a 28-year-old woman was robbed on Sunday at 6:25 a.m. A man took their property and ran away, police said.

The individual in the photo was described as a medium-to-dark-complected black man between 20 and 25 years old. He stands between 5 feet and 5 feet, 6 inches tall and weighs between 150 and 200 pounds, police said.

Anyone with information about the crimes should contact detectives at 312-744-8263.
Copyright CHIST - SunTimes