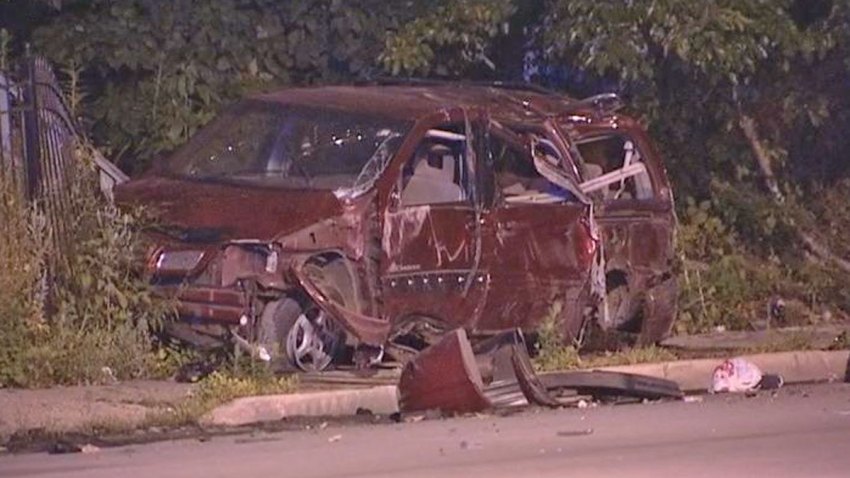 A five-month-old boy was thrown from a vehicle and critically injured early Tuesday when the vehicle he was in struck a telephone pole on Chicago's north side.

Angela Mingo, 26, was driving northbound in the 500 block of North Pulaski Road, in the city's Humboldt Park neighborhood, just after 1:30 a.m. when the car hit the pole.

Her five-month-old son was ejected from the vehicle.
Both were taken to John H. Stroger, Jr. Hospital of Cook County. The child was listed in critical condition and the mother was in stable condition.
The Chicago Police Department's Major Accidents Investigation Unit was investigating the crash. Officer Enrique Pacheco said there was no reason to believe alcohol was a factor.

Mingo, of the 500 block of West Ferdinand Street, was cited with failure to keep in lane, failure to have child restraint system, driving without a valid driver's license and driving without insurance.

Pacheco could not specify if the boy was in a car seat or if it was improperly secured.

[[238427591, C]]