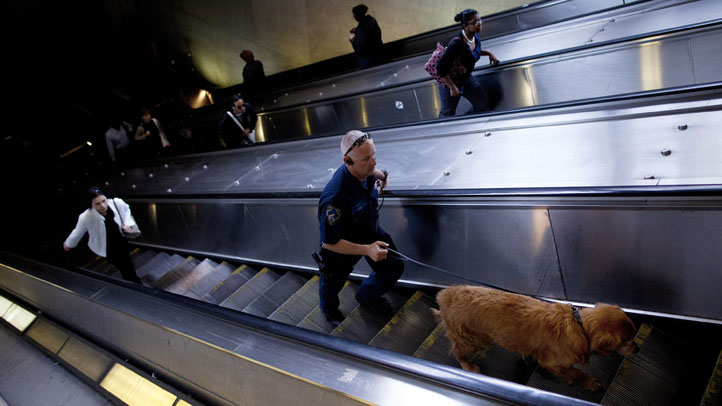 A Metra official on Tuesday morning warned of delays on the BNSF line because of a freight train derailment.

The freight train was crossing over three tracks near Cicero Avenue when it came off the rail at about 10 p.m. Monday, Metra spokesman Michael Gillis said. That train was on the move again at about 5 a.m.

An alert posted to Metra's website just before 4 a.m. said commuters using early morning rush hour trains could see delays of 20 to 30 minutes. Additionally, at least two trains -- the 1216 and the 1244 -- were cancelled.
Gillis said the Union Pacific West Metra train or Chicago Transit Authority trains could be alternatives.