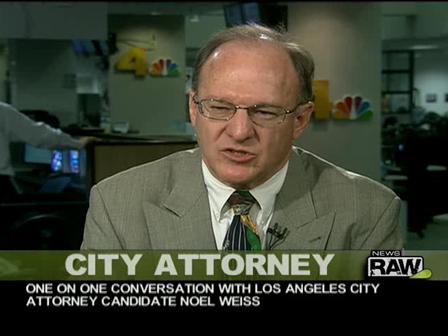 Eight people were injured in a two-vehicle crash that sent both of them into a building in Chicago's Logan Square neighborhood on Monday morning.

The crash happened about 5:30 a.m. when two vehicles struck a building on the northwest corner of West Fullerton and North Kimball avenues, police News Affairs Officer Jose Estrada said. The crash closed the intersection to traffic during the morning commute.

Eight people were transported to hospitals after that crash that involved at least one vehicle striking a building. Three of the patients needed to be extricated from the vehicles, a fire department spokesperson told NBC Chicago.

Two people were taken to Northwestern Memorial Hospital and were in serious-to-critical condition as of 6:30 a.m. Two others were taken to Advocate Illinois Masonic Medical Center. One was said to be "very critical." Two of the injured were listed in critical condition at John H Stroger Jr Hospital of Cook County and two were taken in serious-to-critical condition at Mount Sinai Hospital.

All six were in vehicles at the time of the crash, Estrada said. No pedestrians were injured.