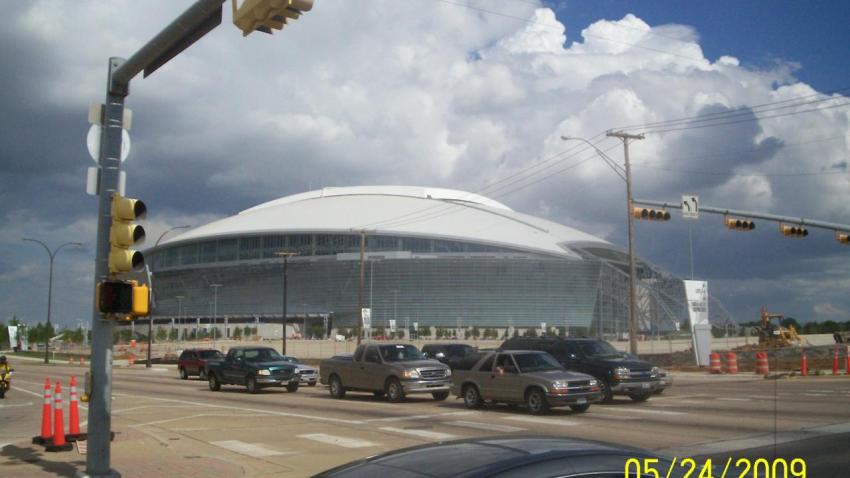 Six people were injured in a hit-and-run crash on Lake Shore Drive late Wednesday on Chicago's North Side.
Authorities said a Chevrolet Tahoe was "driving erratically" northbound in the 1000 block of North Lake Shore Drive at about 11:40 p.m. when it rear-ended a taxi, causing the taxi to crash into the concrete barrier and flip onto its roof.
The Tahoe then rear-ended a Jeep SUV, which also struck the concrete barrier and spun out, police said.
Police said the Tahoe then sped away northbound on Lake Shore Drive.
Two men who were inside the taxi were taken in serious-to-critical condition to Northwestern Memorial Hospital, authorities said.
A man and a woman who were inside the Jeep were taken to Presence Saint Joseph Hospital with non-life-threatening injuries, police said.
Another person who was listed in serious-to-critical condition was taken to Advocate Illinois Masonic Medical Center, while a sixth person who suffered non-life-threatening injuries was also taken to Saint Joseph Hospital, Fire Media Affairs spokesman Juan Hernandez said.
Everyone injured in the crash is an adult, Hernandez said.