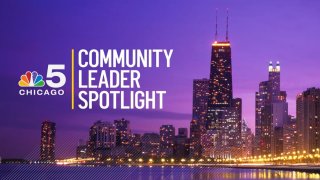 Leaders in Chicago are making a difference year-round across the area through mentorship, education, community inspiration and creation of opportunities for all ages.
Art Norman, award-winning journalist and longtime NBC 5 ambassador, talks with Hermene Hartman, N'Digo publisher; Larry Huggins, Chicago Football Classic founder; and Dr. Janette Wilson, PUSH Excel executive director.
Watch their conversations in the videos below.