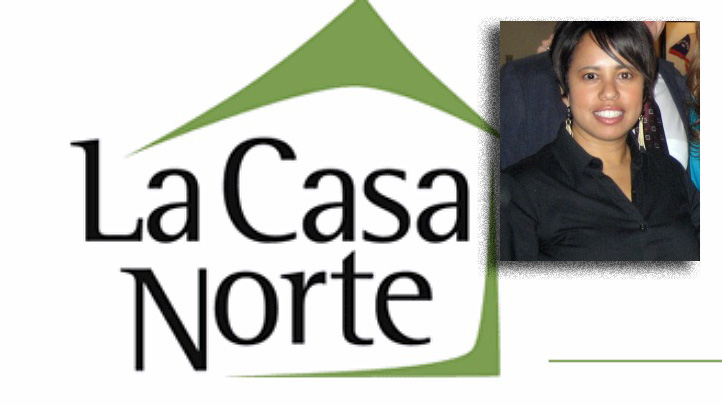 Sol A. Flores has spent her life working with Chicago's homeless population, serving and providing individuals with various programs to help them "get back on their feet."
Flores was born and raised in Chicago and studied political science at the University of Chicago.
In 2002, Flores became the founding executive director of La Casa Norte, a nationally recognized organization that works with the homeless population in Humboldt Park. She considers this to be her greatest personal and professional challenge.
La Casa Norte's mission is to provide a safe environment for those who are homeless and a place where they can participate in various programs of education, guidance and counseling.
LCN has a Crisis Center which provides bilingual and sensitive case management, housing advocacy, peer support and emergency funds for those who are homeless or in danger of becoming homeless. LCN also organizes efforts in food security and recognizes the need for homeless services in the Latino community and better access for all to affordable housing resources.
In 2007, Flores was presented with Chicago's inaugural Red Ruby Slipper Award for her leadership and advocacy in the Plan to End Homelessness from former mayor Richard M. Daley. In 2010, she received the Emerging Leaders Fellowship Award by the Chicago Community Trust.
Currently, Flores serves as board vice president for the Latino Policy Forum and is a board member of Latinos United, the Chicago Alliance to End Homelessness and Kuumba Lynx.