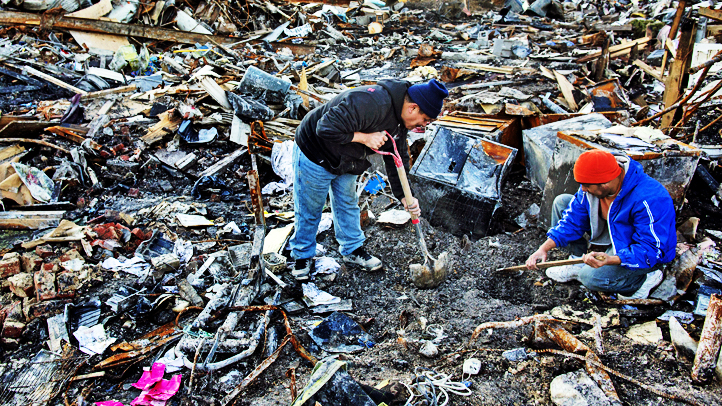 In the wake of Hurricane Sandy, Illinois' broadcasters are banding together for another round of donations to victims of the storm.

The Illinois Broadcasters Association's (IBA) Board of Directors passed a resolution to create "Giving Tuesday," a day of donations on Nov. 27 that supports continued Red Cross relief efforts.

Each station, including NBC 5, is asking viewers to make a donation that will help "Sandy" efforts and assist with future needs from a natural disaster.

"While the horrific storm itself is now history, the needs of its victims continue to be very much here and now," said Dennis Lyle, president and CEO of the Illinois Broadcasters Association.

To participate, viewers can make a $10 donation by texting REDCROSS to 90999. To make a donation of another size, call 1-800-RED CROSS. Text donations will result in a $10 donation on the donor's cellular bill.

Donations will be accepted all day Nov. 27.