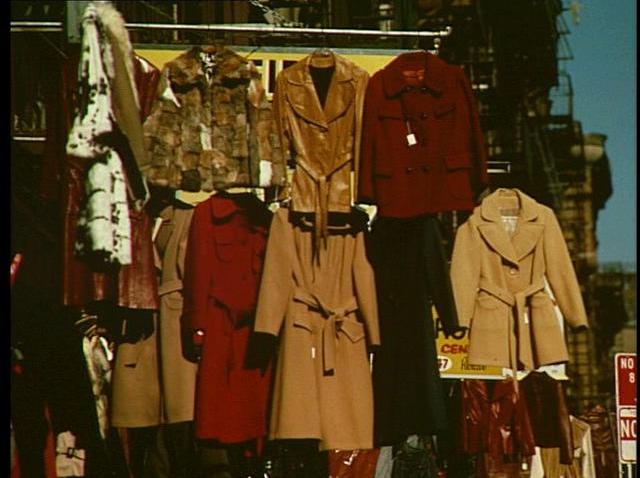 NBC 5 Chicago and Telemundo teamed up for a winter coat drive with the Wood Family Foundation and the Salvation Army in 2011.
The results were astounding.
Viewers donated 5,000 gently worn coats to Studio 5 to help needy families stay warm.
The output was tremendous! Last year the station collected 1,300 coats.