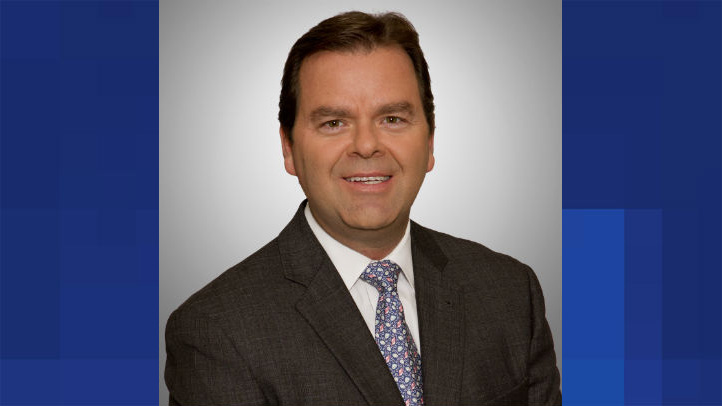 David Doebler is President and General Manager of NBC 5 / WMAQ, the NBC-owned station in Chicago. A broadcast industry veteran, Doebler has more than 25 years of local television experience.

Doebler came to Chicago from NBC Connecticut, the NBC-owned station in Hartford, Connecticut, where he was President and General Manager for eight years. Under his leadership, NBC Connecticut significantly grew its local audience by expanding its news coverage, launching the market's largest investigative team and engaging viewers through social media, especially during breaking news and major weather events. In 2009, Doebler and his team also oversaw the design and construction of a new state-of-the-art broadcast facility that several local stations across the country have looked to as a model. During his tenure, NBC Connecticut won numerous Associated Press and regional Emmy awards, including a 2013 Peabody Award for the station's coverage of the Connecticut school massacre. Additionally, the station was recognized as a top employer in the state by the Hartford Business Journal.

Before NBC Connecticut, Doebler was the President and General Manager of WVTM, the NBC affiliate in Birmingham that was owned at the time by NBCUniversal, for four years. He was also the Vice President of Creative Services and Sales for the formerly NBC-owned WNCN in Raleigh for three years. Doebler began his career in local television working in a variety of Sales roles at WCAU, the NBC-owned station in Philadelphia, for 11 years.

Doebler has a strong commitment to the community. Under his leadership stations in three television markets have launched branded community initiatives committed to positive and inspirational storytelling within newscasts. The most recent initiative, Making A Difference, has produced hundreds of uplifting stories with an interactive digital presence, and created a robust board of more than 80 leaders from the Chicagoland area committed to problem-solving and community service.

He has previously sat on the Boards of the Urban League of Greater Hartford, the Juvenile Diabetes Research Foundation and the Connecticut Broadcasters Association, among many others. Doebler has received numerous recognitions for his philanthropic efforts, including the Governor's Award for Outstanding Community Service, the Connecticut Chapter of the National Multiple Sclerosis Society's Executive Choice Award, the American Cancer Society's Corporate Community Leadership Award and the Juvenile Diabetes Research Foundation's Citizen of the Year Award.

A Philadelphia native, Doebler holds a bachelor's degree in Communications from Rowan University in New Jersey. He and his wife live in the Chicago area and their two adult children make frequent visits to the Windy City.