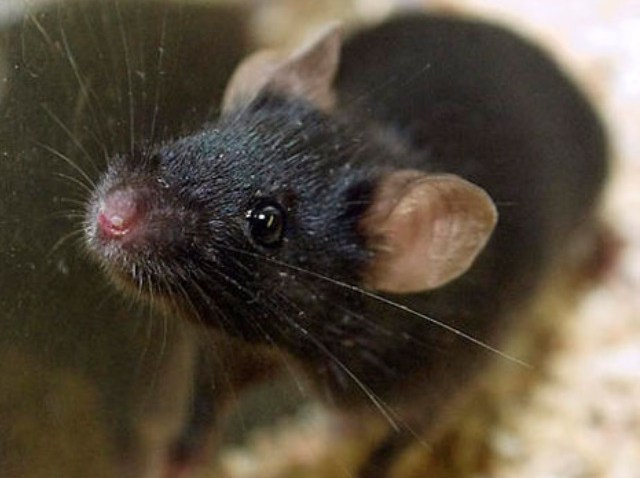 This is the type of special delivery you wish you could send back. Someone mailed a live mouse to an unsuspecting Joliet couple last weekend.

Richard and Stephanie Zych returned to their home Saturday evening and checked the mail like usual.

When they opened the box, the couple noticed a peculiar manila envelope with the words "Happy Birthday Mom" written across the front. Upon further examination they saw that a corner of the envelope was missing, and looked to have been chewed through.

"I was like, 'Look at this. It's empty, it's torn up,' " Richard Zych, 33, told the Herald News.

Then he saw the mouse. And so did his wife.

Eeep.

The Zych's called the cops because Richard believes someone is harassing his wife.

Cops think it was just an innocent prank.

The mouse thought it was the most exciting day it's ever had.