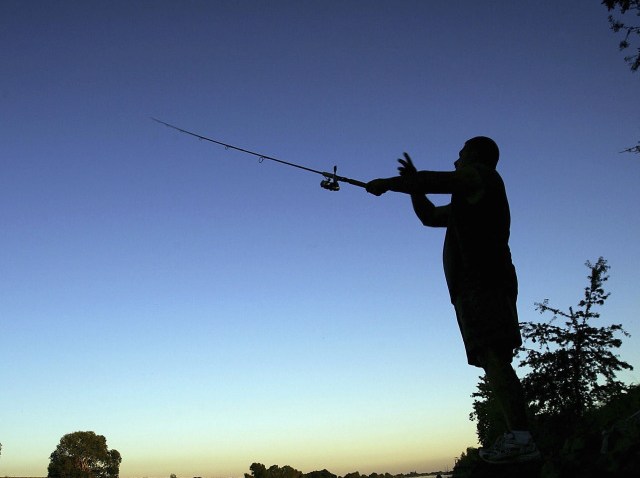 That's quite a catch!
A fisherman came to the rescue of a man who fell into the Chicago River near the Columbus Drive bridge by hauling him out of the water, a Chicago Fire Department spokesman said.
At about 1 a.m., the man, believed to be in his 20s, was pulled from the river. He was treated at the scene, then taken to Northwestern Memorial Hospital, the Chicago Tribune reported.
Chicago Police News Affairs Officer Ronalds Gaines said there was no sign that alcohol was a factor in the incident.