Tutankahmen, the young Egyptian Pharaoh of centuries past, died from a broken leg complicated by a severe case of malaria, scientists say.
For decades, it was speculated that King Tut may have been murdered in a power struggle, but a new, two-year international DNA study released Wednesday shows that the 19-year-old was sickly and crippled with a club foot and weak bones.
"I never thought that we could have DNA of a mummy dating back 3,000 years ago, but we did," said archaeologist Zahi Hawass.
The DNA testing revealed that a hole in Tut's head, long thought to be caused by a fatal blow, was actually intentionally made after his death during the mummifacation process. It also revealed that Tut, who became Egypt's king at just 10 years old, was born to parents who were likely siblings.
Since his tomb was unearthed in Egypt in 1922, Tut's short life has drawn the curiosity of millions. Long lines formed when artifacts arrived at Chicago's Field Musuem in 1977 and 2006.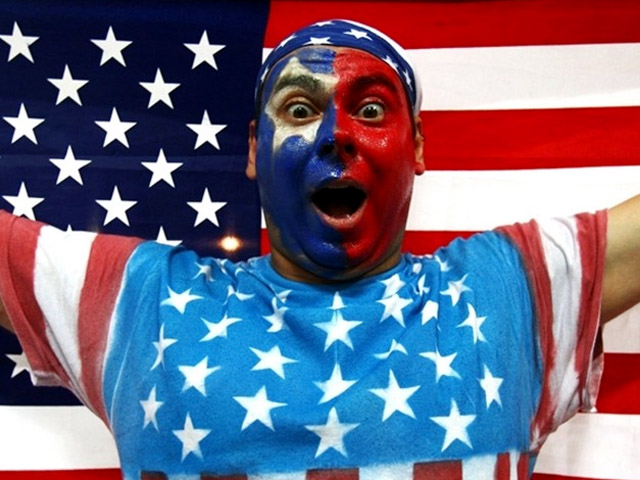 It's snow joke: The Vancouver Winter Games are here! Check out NBCChicago's full coverage, fan us on Facebook, and follow us on Twitter.

Published at 4:59 PM CST on Feb 17, 2010 | Updated at 6:32 PM CST on Feb 17, 2010