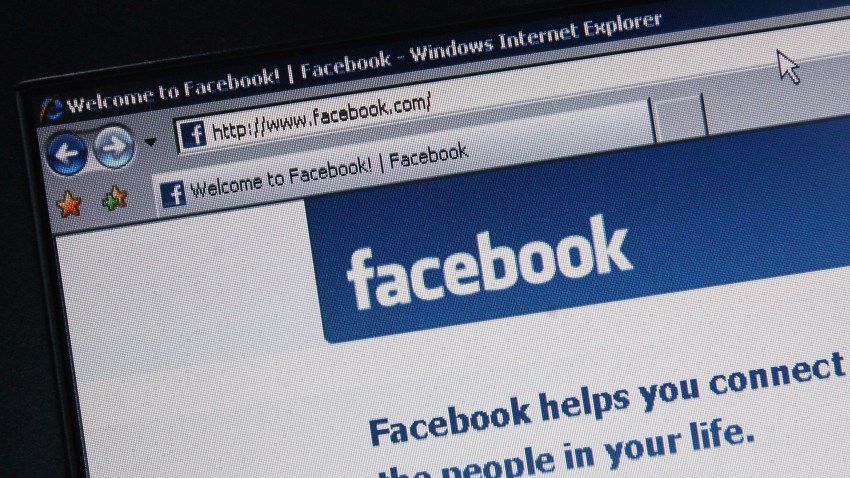 WAUKEGAN, Ill. (STNG) -- A Gurnee man was arraigned Wednesday on charges he had sex with a teenage girl he met on the Internet.

Joshua Britzman pleaded not guilty to five counts of criminal sexual abuse. The 23-year-old from the 100 block of Greenhaven Lane in Gurnee was arrested last month on accusations he had sex with a 15-year-old girl he met on the social networking site Facebook.com.

After the pair met, Britzman went to the victim's southern Wisconsin home and picked her up. The two then drove back to his Gurnee apartment, where they allegedly had sex, said prosecutor Mary Stanton.

Following the act, the victim phoned her friend, who came to Gurnee along with her mother, and picked her up. The girl went to the Gurnee Police Department to report the incident that evening, Stanton said.

Criminal sexual abuse is a Class 2 felony, punishable by up to seven years in prison. Britzman remains held in the Lake County Jail on $100,000 bond. His case is set for trial on Nov. 16.