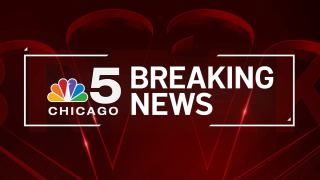 Chicago police are investigating a suspicious package found in the Loop on Thursday evening, with several CTA lines experiencing brief stoppages in service.
According to authorities, a suspicious device was found in the 200 block of South Wabash on Thursday.
As a result, Brown Line service was temporarily suspended between Chicago and Clark/Lake, while the Pink Line operated from 54th Street to Polk only.
We will update this story with more details as they become available.