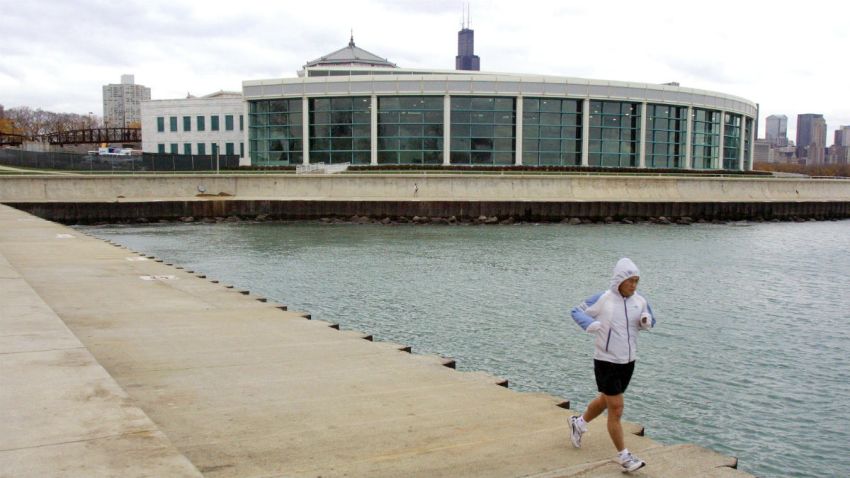 Feeling inspired after Sunday's Chicago Marathon? Me too. Seeing 40,000 accomplish their goals has a crazy motivational effect on just about anyone.

If you've decided that next year is your year, you're in good company.
But don't let that year fly by! You can start training now (especially if you don't already regularly run) so you can work up to that 26.2 and not get injured in the process.

Take The Magic Step has a year-long training plan designed for beginners, divided into four phases.

Acclimatizing is followed by building up, then overall preparation and special preparation, all three months each. Each segment builds upon its predecessor, to gradually make you a better runner. Set small goals daily, weekly, monthly, and keep your eye on the big prize next October.
The most important thing right now is to get out there and get started, and before you know it, you'll be crossing the finish line.