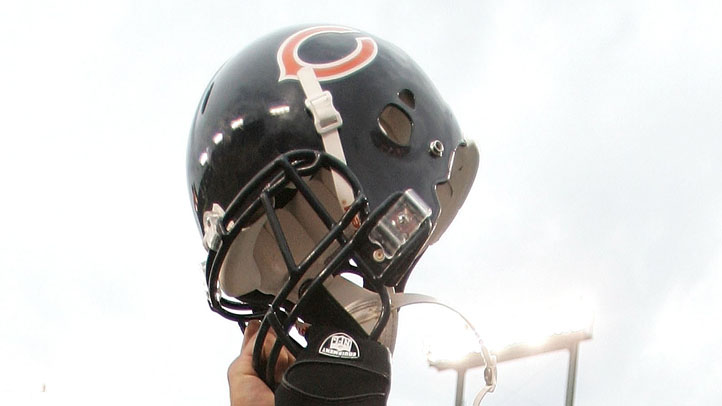 Since joining Chicago as the general manager, Phil Emery has been busy. He cut two veterans, franchised tagged Matt Forte, signed three back-up quarterbacks (Jason Campbell, Josh McCown and Trevor Vittatoe), re-signed five Bears, pulled in another two free agents from the open market, and engineered a trade that instantly upgraded the Bears' offense while also bringing in a player with plenty of baggage.

What's next? Taking a breath.

"Don't be surprised if we add a few more players here in the next few days, and don't be surprised if we don't," Emery said. "After we take that breath we may decide it's best to focus on the draft to meet our needs."

There are still plenty of Bears who are not yet signed to any team. Promising safety Craig Steltz has still not been signed. Corey Graham and Amobi Okoye were important contributors to the 2011 defense and still have not landed anywhere.

Even with the re-signing of Israel Idonije, Chicago is still in search of a fast defensive end who can complement Julius Peppers and get at the quarterback. With free agents like Mario Williams and Jeremy Mincey signed to other teams, Chicago will most likely have to turn to the draft to find the best DE for the team.

With the free agency-extravaganza simmering down, the draft is the next big test for Emery and his staff.
Copyright FREEL - NBC Local Media