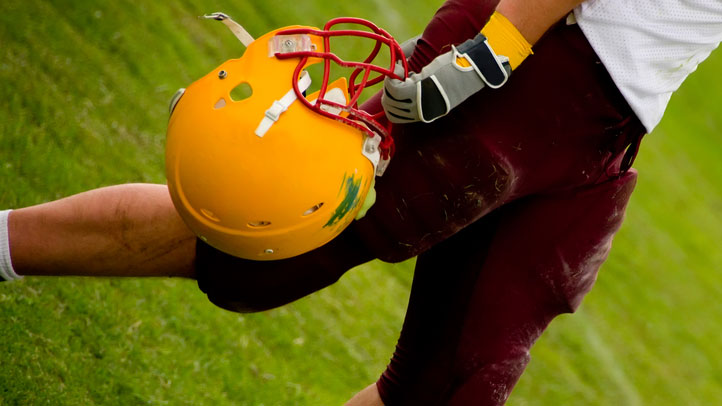 NBC 5 News Today has selected its' nominees for Prep Destination of the Week!

This week's nominees are:

Homewood-Flossmoor (8-3) at Naperville Central (8-3)
Lyons Township (7-4) at Loyola (11-0)
Marian Central (11-0) at Montini (9-2)

The football matchup that gains the most support on NBC 5 News Today Facebook poll will be featured on our Prep Destination of the week segment on Friday.

NBC 5 will take its cameras to the school that is hosting the football game on Friday morning.

Visit NBC 5 News Today's Facebook page and vote on our Prep Destination poll for your favorite school before Wednesday at noon!

We will announce the winner on Thursday morning.

Good luck!