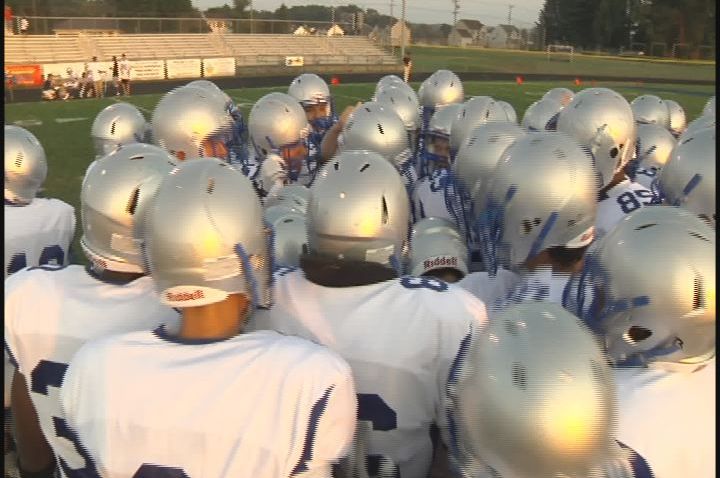 NBC 5 News Today kicks off the postseason for "Prep Destination of the Week" with three great match ups in the first Round of the IHSA Football Championships.

Our three nominees for this week's Prep Destination include two central suburban rivals who will square off for the second time this season, a pair of teams from the southern suburbs, and two teams who've combined 16 state championships.

The nominees are:

New Trier (6-3) at Glenbrook South (7-2)
Providence Catholic (6-3) at Wheaton-Warrenville South (6-3)
Homewood-Flossmoor (6-3) at Marist (7-2)

Head to our Facebook page, find our Prep Destination poll and vote for the game we should feature on NBC 5 News Today Friday morning. We will stop counting votes on Wednesday at noon, so make sure you make your vote count!

The winner will be announced on Thursday morning on NBC 5 News Today.