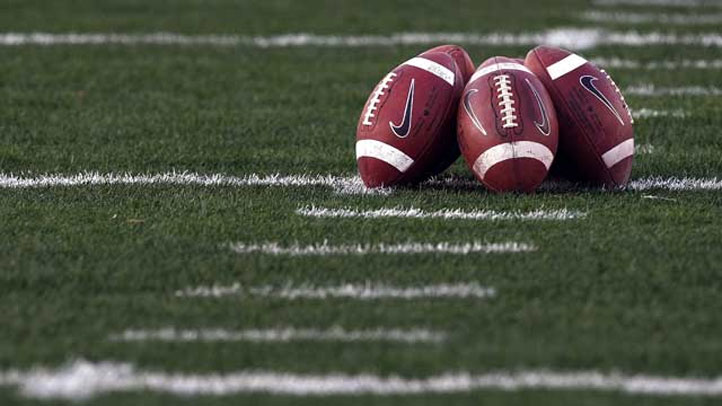 NBC 5 News Today has selected three new games that will battle it out to become our Prep Destination of the Week.

Each week, we feature a game to showcase a different area of Chicagoland during NBC 5 News Today.

Here are this week's selected contests:

*Hersey (4-3) at Elk Grove (6-1)

*Mt. Carmel (6-1) at St. Rita (6-1)

*New Trier (4-3) at Evanston (4-3)

Visit our Facebook page, NBC 5 News Today, to vote for one of 3 games that we should feature.

The poll will close on Wednesday at Noon. We will then announce the winner on NBC 5 News Today on Thursday morning in the 6 a.m. hour.

The game that gets the most support, will be featured on NBC 5 News Today Friday morning.

Our camera crews will be there LIVE starting at 5:45 a.m. to highlight the game and showcase the students and community in a pep rally atmosphere.

Spread the word, rally the troops on social media, text your friends, and may the best fan base win.

We want to see who has the most school pride!