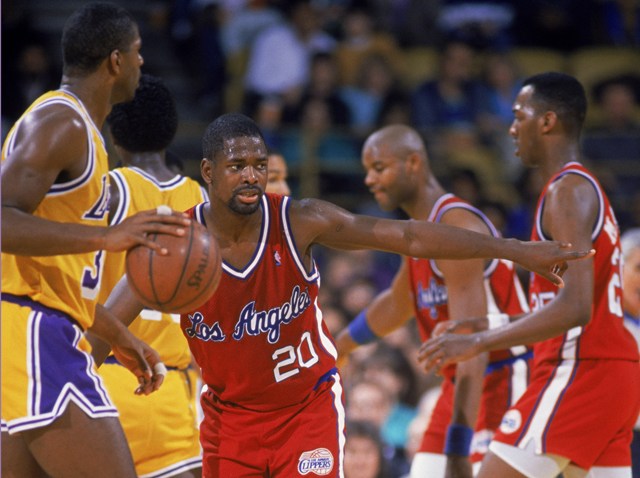 Fantasy football season is just around the corner for many fans, and while their real focus is what happens on the playing field, numerous NFL players are embracing that part of the game as they prepare for the season.
One of those players is Chicago Bears running back Matt Forte, who is viewed as a top-five caliber draft pick in leagues because of his rushing totals and ability in the receiving game. Forte joins several other NFL players, including Washington RB Alfred Morris, Indianapolis Colts QB Andrew Luck, and Denver Broncos WR Wes Welker in the season premiere episode of Lenovo's Tough Season:
If that episode isn't simultaneously hilarious and horrifying enough for you, then the second episode should do the trick, as Forte and the boys sing a karaoke song called "Cheeseburger in a Coconut":
More episodes from the series will be forthcoming, but if the first two are any indication, then Forte and company should probably stick to playing games on the field, because their musical games are beyond winning.