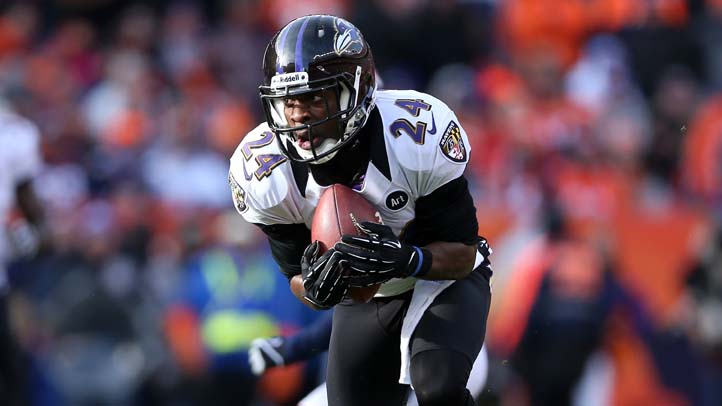 The Bears didn't even make the playoffs, but two memorable former Bears made it to the Super Bowl as members of the Baltimore Ravens.
Corey Graham and Brendon Ayanbadejo are both on the Ravens defense that stopped the Patriots, Broncos and Colts on the way to next weekend's Super Bowl. Graham was with the Bears for five seasons. He was named All-Pro twice for his impressive work on special teams, but he had a hard time getting on the field on defense. This season, he went to the Ravens and got two interceptions and 60 tackles.
Ayanbadejo was on the Bears 2006 team that won the NFC championship. He talked about how he still has a special place in his heart for that team.
"It's kind of funny, all my Bears boys, all the guys have been texting me and tweeting me, and I'm like man, I've got you guys, I've got this," Ayanbadejo said on ESPN 1000."The whole 2006 team, you guys are in my heart , you guys are on my back, I'm going to go win this championship for you guys as well."
He went to Baltimore in 2008, where has been one of their key veteran linebackers.
So take heart, Bears fans. While the Bears have to wait another year for a chance at the Super Bowl, some former Bears could walk away with a ring.
Copyright FREEL - NBC Local Media